Women for a Healthy Environment (WHE) is a non-profit environmental health organization that educates residents about public health risks and addresses toxins in the built environment.

WHE's main program areas – Healthy Homes, Healthy Schools, Healthy Early Learning Centers, and Health Policy – empower individuals to protect themselves, their families, and advocate for systems change.
Women for a Healthy Environment (WHE) educates individuals about environmental risks to human health, provides action steps communities can take to mitigate those risks and advocates for solutions that better protect the region. We serve parents, students/children, school and early learning personnel, health and community-based organizations, with an emphasis on those living in underserved communities.
Healthy Homes Asthma Program
The WHE Healthy Homes Asthma Program will enroll 130 households to deliver home renovations proven to improve the health outcomes of children with asthma diagnosis. Find out if you qualify for the program.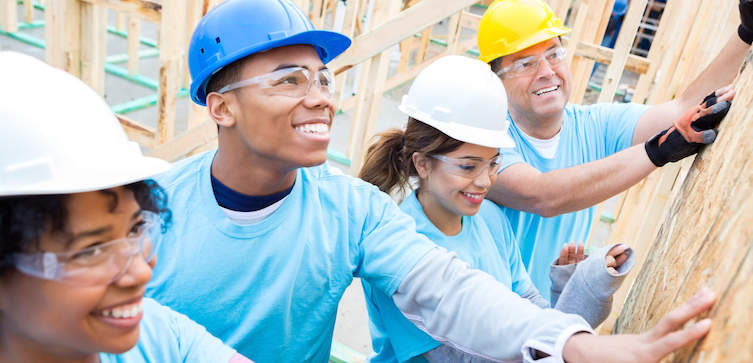 WHE has recognized the need to build the capacity of Allegheny County's residential renovation workforce to support the Whole Home Repairs Program (WHRP).  Workforce providers and residential contractors are encouraged to contact WHE to find out more.
Making a positive changes is entirely within our reach.  We provide free programming, technical assistance and resources to community members,  providing a solutions-based approach to addressing environmental exposures.
Become informed on environmental issues affecting our health and the health of those we care about.
Subscribe to our newsletter
Volunteer your time
Make a donation
Take action on policy initiatives
Women for a Healthy Environment improves quality of life in Western Pennsylvania
HUD Announces $40 Million Funding Opportunity to Protect Families
Crowds Steady at Saturday Resource Fair
"The human race is challenged more than ever before to demonstrate our mastery, not over nature but over ourselves."
Rachel Carson
SILENT SPRING
Sign up to get the latest news and volunteer opportunities.
Your donation makes a difference.