While there are many known health hazards in the school environment, there are also a number of preventative strategies school districts can take to protect students, teachers and staff from environmental harm. Together, we can help the region's children thrive and learn to their fullest potential in a healthy, toxic-free learning environment.
Every child should have the opportunity to learn and develop in an environment that is safe, healthy and toxic-free. Our goal is to end purchasing of RoundUp and to empower communities, schools, and childcare centers to properly practice Integrated Pest Management (IPM). Download the pesticide action toolkit and learn more about our vision for the Good Riddance, RoundUp campaign and why you should take the pledge.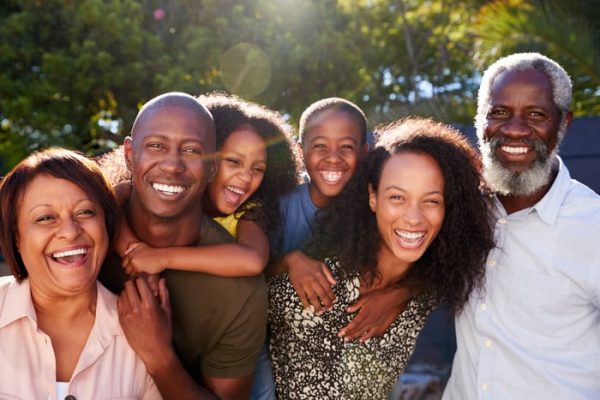 Radon in Schools Workgroup
WHE formed the Radon in Schools Workgroup in 2019 to advocate for legislative action to protect children from radon exposure in schools. The workgroup is a partnership among school personnel, healthcare providers, radon professionals and community members affected by cancer increasing knowledge about the health impacts of radon and advancing policy solutions. Our goal is to ensure that no one is exposed to radon in the school environment.